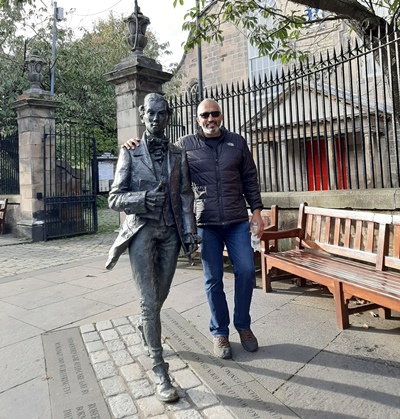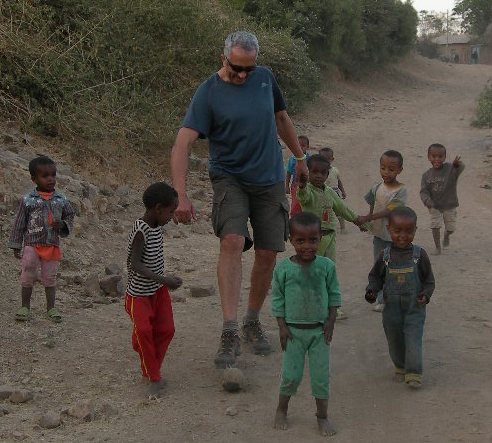 I write fast-paced action thrillers populated with well-rounded characters.
Born in Addis Ababa in 1960, I spent my first eight years living on an agricultural college in rural Ethiopia where my love of reading developed. After dropping out of university I became a firefighter and served 19 years before leaving to start my own business.
I began writing in 2010 and use my work experiences to add realism to my fiction.
The Mason and Sterling series centre on two ex-Royal Marines, Byron who now runs a security company and Adam who is a firefighter. A strong cast of characters support my protagonists. Long Stop Books published Brotherhood, the first novel in the series, in September 2019 and the second, The Profit Motive, on December 16th 2019. The third, Unprotected, will come out in 2021. Brotherhood is set in Manchester and The Profit Motive in Manchester and Wenzhou, China.
I live in Manchester, my adopted home since 1984. In my spare time I try to keep fit—an increasingly difficult undertaking—listen to music, socialise and feed my voracious book habit.
Get in touch if you've got any comments, questions, suggestions, or just want to say hello. I would be more than happy to hear from you.