Mason and Sterling series
"This is going to be one hell of a series to get on board with."

The Profit Motive
Published December 16th, 2019
Mason & Sterling are back in a hard-boiled international thriller! Perfect for fans of Mark Dawson, J. B. Turner, Lee Child and David Baldacci…
Adam and Byron leave the familiar streets of Manchester to take on an implacable assassin on the streets and alleyways of Wenzhou, China.
"An exciting, multi-continent thriller that had me completely invested. The characters are incredibly well developed, interesting and work well together."
 "A wonderfully crafted action-packed story with twists and turns that keep you on the edge of your seat right to the last page."
"The Profit Motive is a high stakes, action packed, thrill ride that left me breathless! I was so immersed, I lost track of time and read this in one sitting."
Brotherhood
Published September 19th, 2019
The first full-length Mason & Sterling novel sees Adam and Byron pitted against a ruthless ex-child soldier and a terrifying figure from Byron's childhood. This nail-biting thriller will have you on the edge of your seat!
​"A dark and gritty crime thriller that that takes you on a scary ride around the streets of Manchester"
"If you're after an action packed, intense novel then 'Brotherhood' will certainly tick those boxes."
"BROTHERHOOD is an ultra-fast-paced thriller with a tightly interwoven plot and more action than your typical action movie."
The Money Trap
Published January 16th, 2019
The second Mason & Sterling novella focuses on Byron as he discovers that the ruthless banker who's lent him the money to expand his business, is demanding more than Byron is prepared to pay. Can he keep his family out of the clutches of the bailiff from hell?
​"Totally gripping"
"The story crackled with suspense, excitement and fear."
"a fast moving, well written thriller."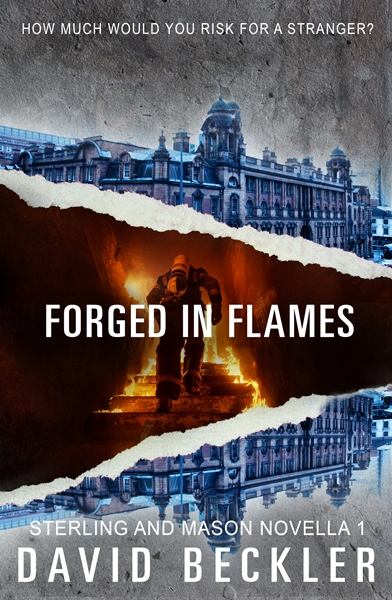 Forged in Flames
Published December 20th, 2018
The opening Mason & Sterling novella introduces Adam as a young Manchester firefighter who discovers the woman he helps rescue has a secret, and it looks like it's going to get her killed. Can he stop the determined arsonist in time?
​
"A thrilling, scary, rollercoaster of a ride."
"gripping and truly frightening."
"a pulse-racing, page-turning joy of a read"
"Characters you can identify with"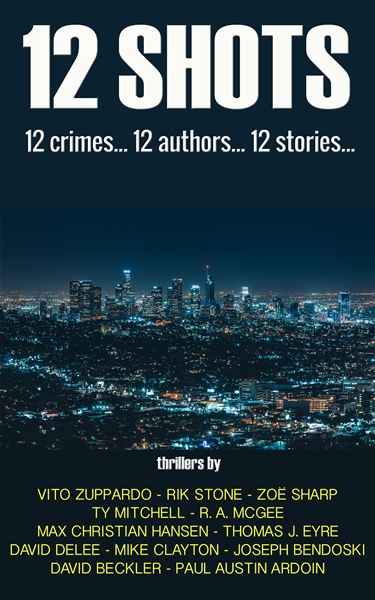 12 Shots
Published March 16th, 2020
12 short thrillers from master storytellers… 12 exciting series to dive into in one volume
Meet compelling characters in stories that pack a punch and keep you turning the pages.
You'll encounter bodyguards, police officers, private detectives, bounty hunters, coroners, firefighters, vigilantes, hackers and a variety of oddballs.
They share a knack for getting into trouble – but have the skills and determination to get themselves out.
Each pulse-pounding story features the author's main characters. When you find one you love, there's a series behind it, waiting for you.
Get 12 shots while you can and discover your new favourite crime thriller series.
​
"A great set of stories, something for everyone and certainly will lead to some new authors to follow and even some new books or series to read."
"Different stories, different authors. Well written, page turner, great characters."
"This is a dream set of thrillers, each begging the reader to further follow up on more stories by the relevant author."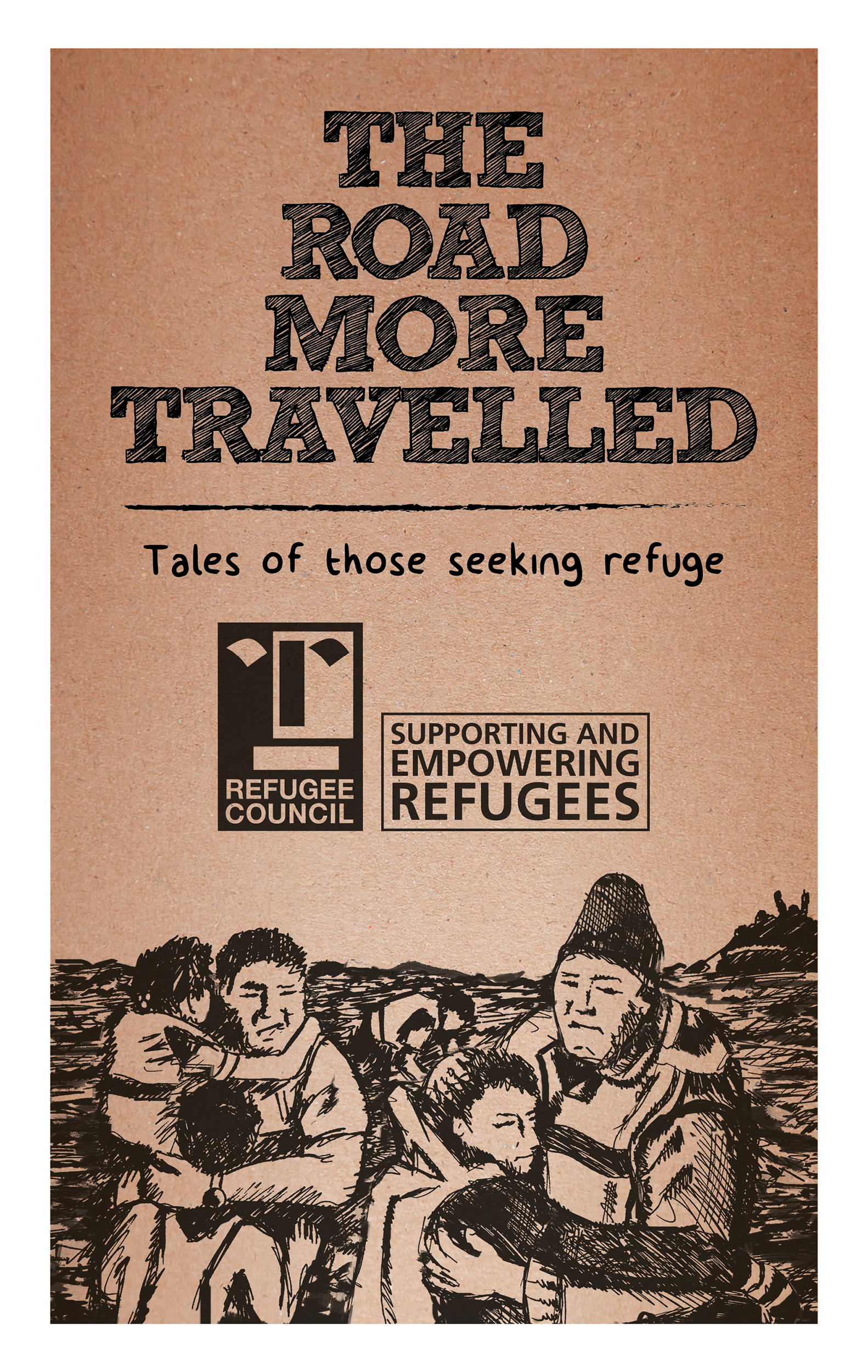 The Road More Travelled
Published October 15th, 2016
An anthology of short stories exploring the refugee experience. A wonderfully varied collection of stories, touching, gripping and compelling with a sprinkling of humour. The tales encompass the 1930s – the last time Europe dealt with refugees in any numbers – to the present refugee crisis. We meet people before they become refugees, see them on their journey and encounter them attempting to settle into new lives. We also see examples of how communities and people's attitudes can be affected by the arrival of refugees.
​"A powerful and compassionate collection of stories."
"This collection of short stories is a powerful reminder of the other side of the newspaper headlines."