21st FEBRUARY 2019
Sapere Books published Brotherhood on 7th February and the first reviews suggest that all the hard work has been worth it. "I loved this book", "It is fast paced, exciting and action packed with believable characters and a good plot."
Available on Amazon, kindle £2.99 and paperback £8.50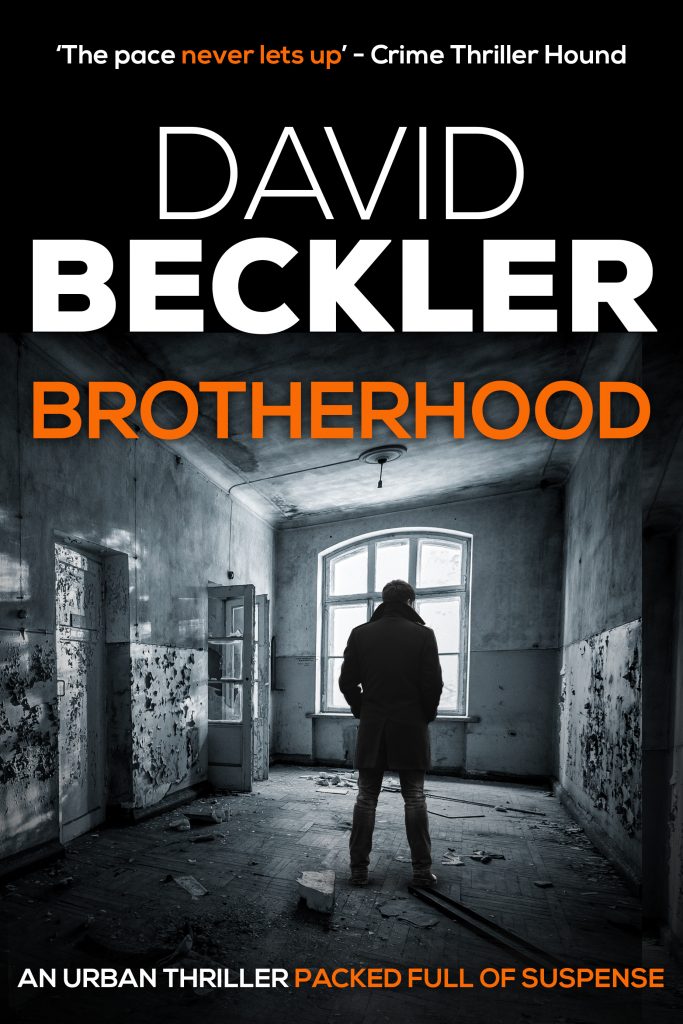 30 JANUARY 2019
Two novellas in the Mason & Sterling series are now available on Amazon for £0.99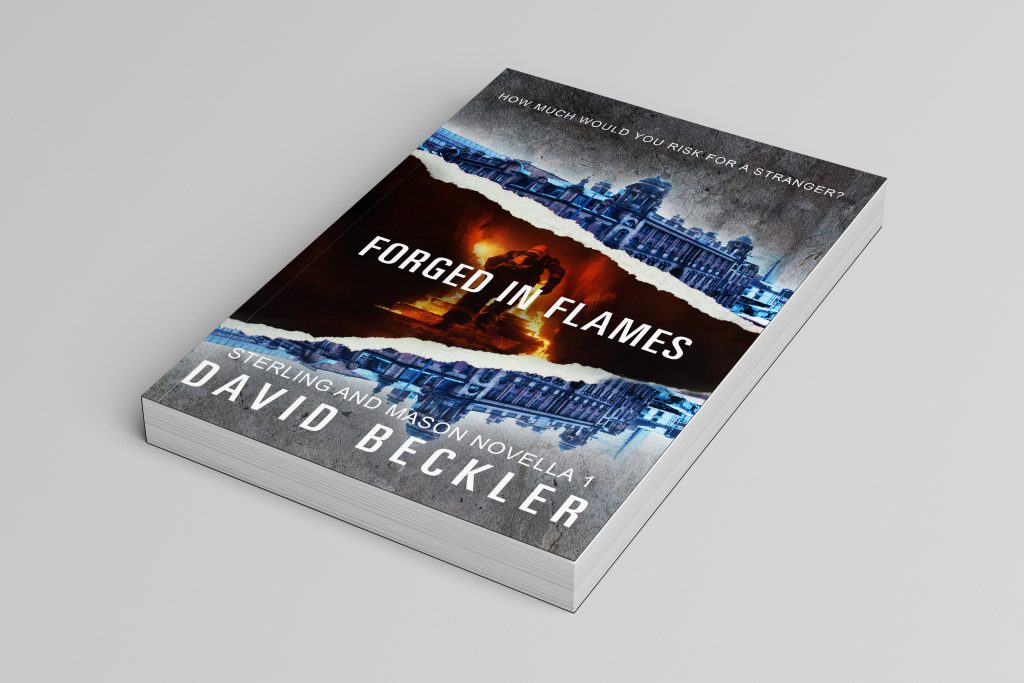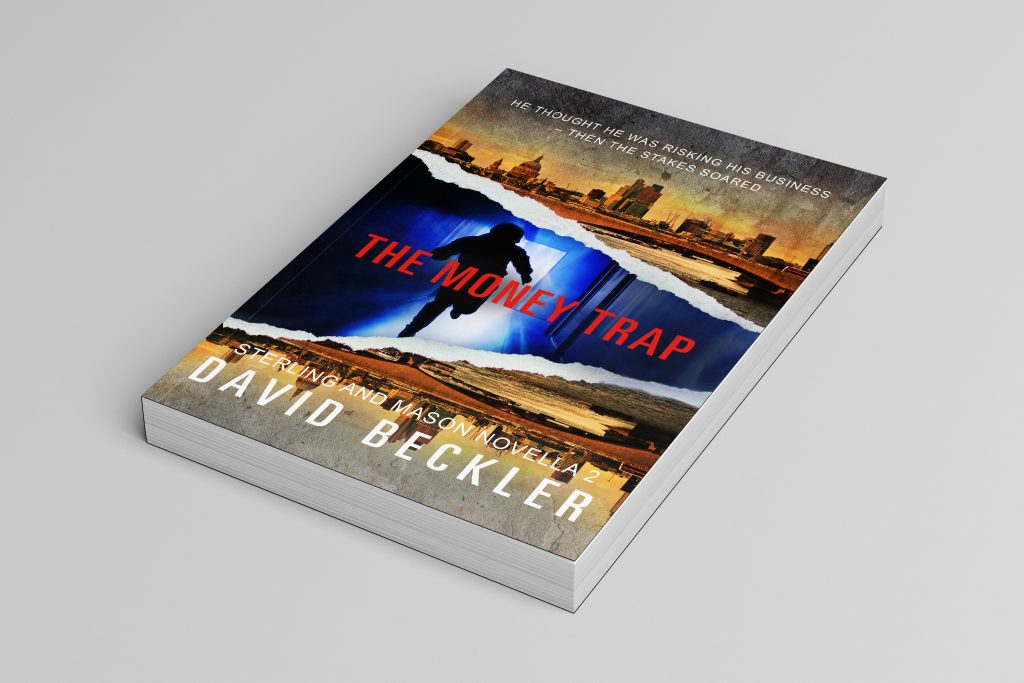 30 OCTOBER 2018
In June 2018 I was offered a three book deal with Sapere Books which I was happy to accept. They will be publishing the first three novels in the Mason and Sterling series starting with Brotherhood in February 2019.
Before the first novel comes out, Long Stop Books will publish two novellas. The first, Forged in Flames, introduces Adam Sterling and will be published later this month. 
The second, The Money Trap, introduces Byron Mason and will be published in January 2019.