News
This is where you'll find details of writing events I'll be attending, and information of forthcoming publications.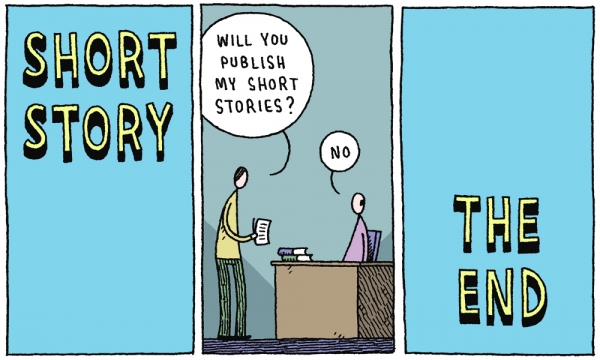 September 2022
The Launch of A Long Shadow, on 1st October 2022, coincides with Capital Crime, in London which runs from 29th September to 1st October. I'm lucky enough to be appearing on a panel with three illustrious authors.
W M Craven, author of the multi-award-winning Washington Poe books.
S A Cosby, author of the brilliant Razorblade Tears and Blacktop Wasteland.
Keeping us in order will be the marvellous Mari Hannah, highly awarded author of the Kate Daniels, Stone & Oliver and Ryan & O'Neil series.
January 2021
The opportunities for live events are non-existent during lockdown but I took part in a virtual interview on Jill's Book Cafe. As well as discussing my musical milestones, what I can't live without and 5 pieces of advice I'd give, I also expose a few secrets.